WE NEED YOUR HELP
One Block Inc.
is an official nonprofit 501(c)(3). Donations and sponsorships are vital to keep our program alive and the Upper West Side clean.
Our
"ACE"
employees fill
over 1,000 bags of garbage a week
, tackle graffiti, and now have full-time employment, access to health care, and even a 401K. Just the salaries for our workers and our green
ONE BLOCK
garbage bags cost us $14,000 a month.
PLEASE CONSIDER SETTING UP A ONE-TIME OR MONTHLY DONATION TO ONE BLOCK.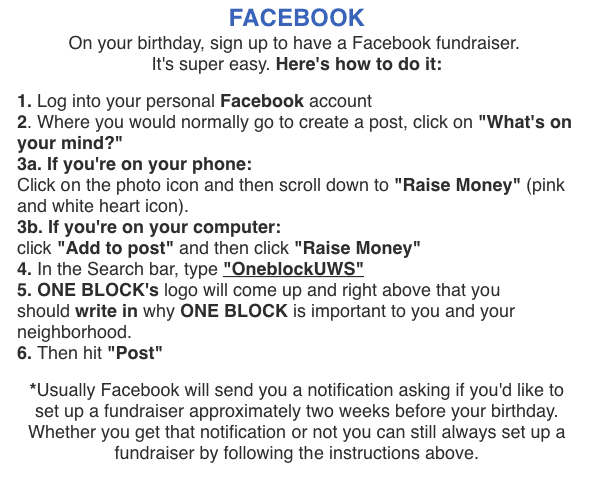 "ACE" (Association for Community Employment Programs for the Homeless)
is a fantastic organization who trains and gives job & housing opportunities to formerly incarcerated or homeless men and women.