Our mission is simple:
We are community driven and action focused.
ONE BLOCK
brings neighbors together to participate in direct action that supports our community.
Our first effort focused on cleaner streets on the Upper West Side of Manhattan. Within two months of our inception, we had over 1700 Facebook members & 500 volunteers pledging to clean their block twice a week. Through donations and
sponsorships
, we were also able to hire three
ACE (Association for Community Employment Programs for the Homeless) employees.
These men now have full-time employment, access to health care and even a 401K. They work seven days a week helping us keep our avenues and neighborhood cleaner.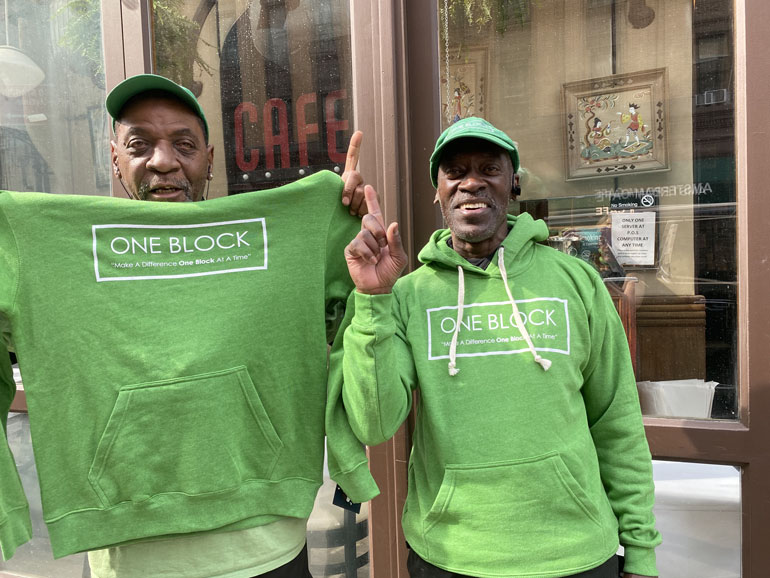 Sign up for our newsletter or contact us at:
Contact@OneBlockUWS.org