WE NEED YOUR HELP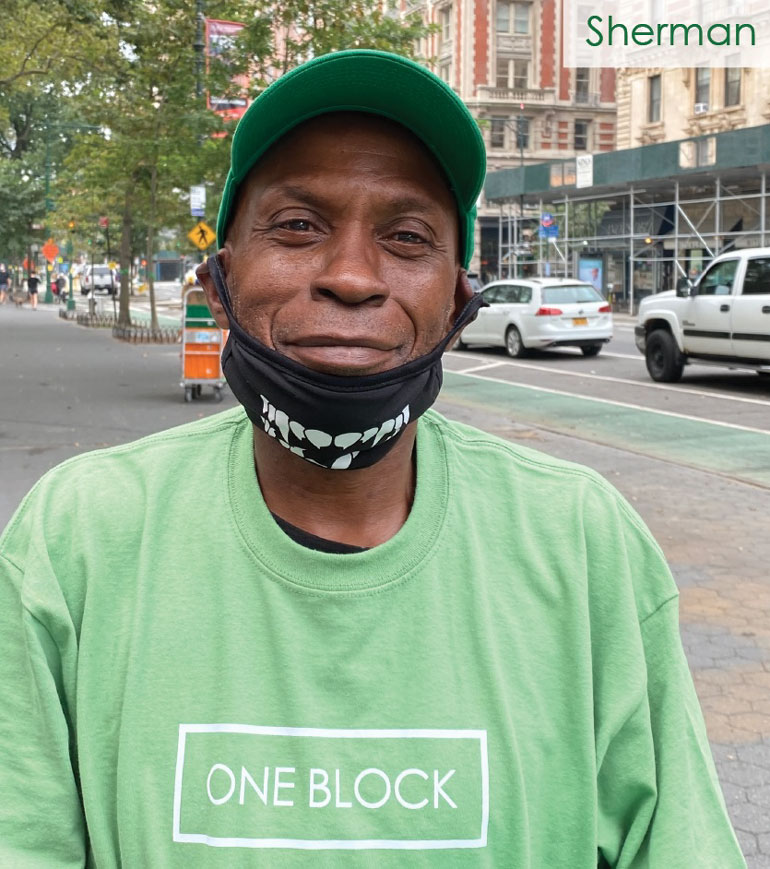 The Department of Sanitation has cut services by 30% during the week and 60% on the weekends.
Although over
1,500 people
have joined our Facebook page &
hundreds
have pledged to clean their individual blocks,
PAID HELP
is essential to keep our avenues clean.
Your
donations
and
sponsorships
are vital to enable us to purchase supplies and pay the salaries of the
"ACE"
employees
ONE BLOCK
has hired.
*We have filed our non-profit status and hope to have it in the next 2-3 months*
Association for Community Employment Programs for the Homeless
is a fantastic organization who trains and gives job& housing opportunities to formerly incarcerated or homeless men and women.
Three hardworking men
are now part of our
ONE BLOCK
community and have full-time employment, access to health care and even a 401K.
They'll be working
five days a week
helping to keep our neighborhood even cleaner! I hope you'll stop and say hello.
DONATIONS ARE ESSENTIAL FOR KEEPING OUR ORGANIZATION GOING, PLEASE CONSIDER SETTING UP A MONTHLY CONTRIBUTION.